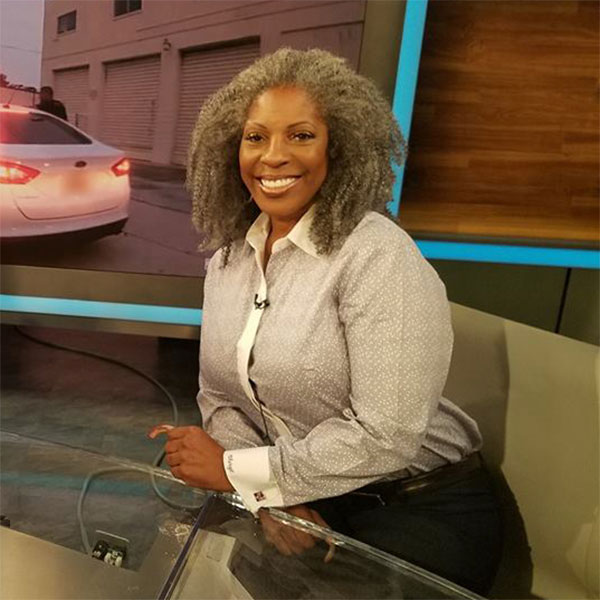 As an advocate for those who continue to suffer racial injustices, disproportionate and selective enforcement, intolerance at the hands of a police force that swore an oath to protect and serve yet seems to lack empathy and compassion in certain areas of the community; I am here for you.
For anyone who has been the victim of police abuse under the color of authority and is tired of police command staff double speak and code talk after a deadly use of force incident; I am here. I will empower and educate communities with a common sense, step-by-step approach to first surviving the police encounter, understanding police culture, combating institutionalized racism that seemingly permeates many police departments around the nation by providing a clear and direct path to filing administrative complaints, demanding officer accountability and changing police policy.
My opinions have been formed because of my lived experiences as a woman, mother and veteran sergeant of the Los Angeles Police Department. I will provide a candid, honest and unique perspective on social and institutional abuses with a level of credibility that is effective, relevant and irrefutable.
I stand in the gap for victims, their families and those yet to be victimized by a drunk with power, out of control police officer patrolling in a community near you; because, it may not be your right now – but you or your family might be next. #TruthSpokenHere #BlackandBlue
The Important Issues Facing Our Nation: