Cheryl Dorsey
An Advocate for Resolution & Solutions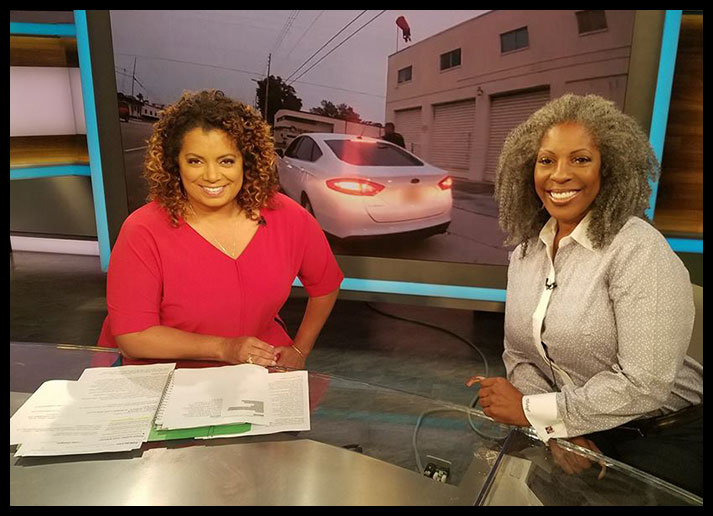 Social Advocacy
Join Us, And Let's Get To Work.
As an advocate for those who continue to suffer racial injustices, disproportionate and selective enforcement, intolerance at the hands of a police force that swore an oath to protect and serve yet seems to lack empathy and compassion in certain areas of the community; I am here for you.

I Will Be Your Advocate
"Be ashamed to die until you have won some victory for humanity."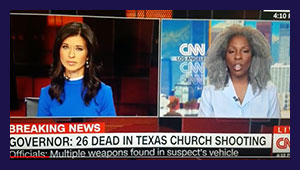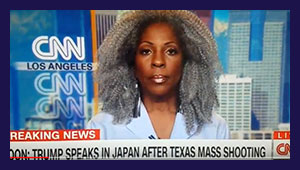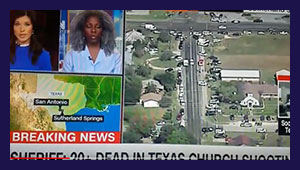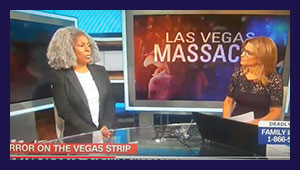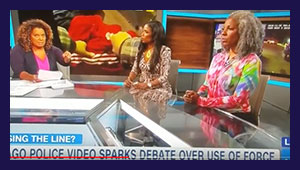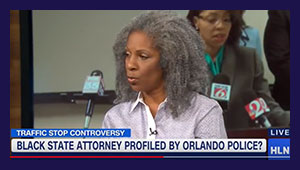 Click Thumbnail to Watch Video
THE BOOK
PRINT • EBOOK • AUDIO BOOK
Let me first state, without any equivocation, I DO NOT condone the senseless murders. However, I do UNDERSTAND. It is my hope that this book will help to make sense out of the nonsense that was instrumental in the creation of a manifesto and the wrong thinking of one individual who challenged the LAPD machine. I pray for the families affected by the violence that God will grant you a peace that will surpass all understanding. I speak first hand because I, too, was betrayed and beaten down by the LAPD system. I was wrongly charged with giving false and misleading statements and ordered to an arbitrary and capricious Board of Rights (BOR). The BOR members are LAPD command staff officers and have a vested interest in adjudicating personnel complaints in a manner which protects the department and the City of LA, by any means necessary. These biased BOR decisions have resulted in numerous civil suits by officers, BOR termination reversals, and officer reinstatements. LAPD's problems and internal struggles, which precipitated the creation of the Christopher Commission in 1991, are the same issues facing the department in 2013; they're cultural and systemic. The department crafts an image of any officer who complains in such a way that makes that officer appear distasteful, and therefore anything that they say or do is rejected. However, I am an honorably retired police sergeant who's willing to expose the department's two-tiered system of discipline and the manner in which the LAPD condones acts of sexism, racism, and reverse racism. I could have created a manifesto—I chose a different path.
Timeline
Interviews & Articles About Cheryl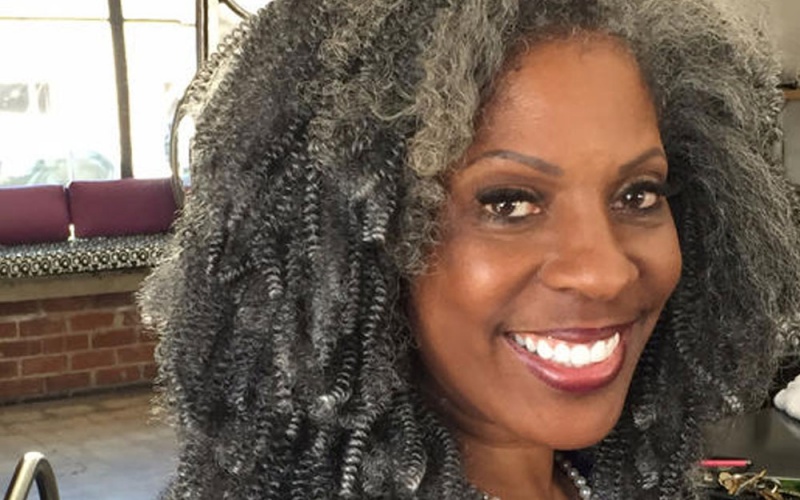 Contact Cheryl
Appearances • Workshops • Lectures • Advocacy